The Ultimate Commitment to Quality

From start to finish, we ensure that everything is organic and all meat, produce and pantry items adhere to our uncompromising high quality standards.

A WOW Experience in
Every Meal

Every menu item has been meticulously crafted to deliver impeccable taste, nutrition and affordability. And whatever you eat in the restaurant can be purchased in the market,whether fresh, frozen or prepared. Read more.
CASUAL ELEGANCE
AT AN AFFORDABLE PRICE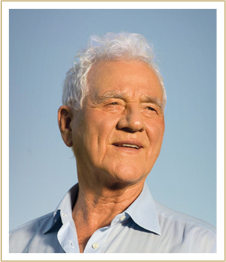 OUR FOUNDER
"I'm a believer that we are what we eat and food is the best medicine. At Frank's Organic Garden, Restaurant and Marketplace, expect to find top quality meats, and the finest, freshest foods."
Frank Stronach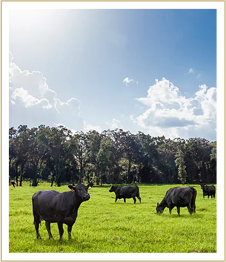 OUR FARM
Adena Farms is more than 95,000 acres of rolling and fields in Ocala, Florida where our cattle roam and graze freely. We believe in growing healthy, natural, chemical-free food. No Stress, No Gmo's, No Antibiotics.